RO:

Nu stiu cum sunteti voi, dar eu am observat ca am tendinta sa imi cumpar tot felul de produse de ingrijire a corpului sau tenului, mai scumpe sau mai ieftine, pana imi umplu toate dulapurile si sertarele. Iar apoi, cu toate ca am foarte multe, nu le folosesc.

Asa ca vreau sa lansez o provocare, atat pentru mine cat si pentru voi, de a folosi de fiecare data cand facem dus/baie un minimum de doua produse care au fost neglijate in ultimul timp.

Ce parere aveti?

Eu am incercat sa fac acest lucru aseara cand faceam baie si chiar m-a mirat cate produse dragute si aproape nefolosite aveam prin dulapior.

Am inceput cu o masca cu namol de la Sabon pe care am primit-o intr-o cutie care acum nu stiu daca mai este disponibila. Era o cutie cu cate 5 produse, dar tu nu stiai ce urmeaza sa primesti in ea. In fine… ideea este ca poate nu am folosit destul aceasta masca. Asa ca am aplicat-o pe fata si am lasat-o 15 minute sa actioneze. La inceput da o usoara senzatie de usturime a pielii pe care am mai intalnit-o la masti asemanatoare, dar la final lasa pielea foarte catifelata.

EN:

I don't know about you, but i tend to buy a lot of skincare items until my drawers are overflowing. And some of them are quite expensive. I don't know if it is because of laziness or because i want to keep them forever, but i never seem to use them.

So i want to start a little challenge, for me and you, and i want us to try to use at least two items each time we take a bath or have a shower.

How do you feel about this?

I tried to start doing this last night when i took a bath and i was a bit surprised of how many cute and unused products i found in the cabinet.

I started with a mud mask from Sabon which came in a subscription box once upon a time. I don't know if the box is still available for sale, but it was a little box with 5 surprise products, maybe 3 were full size and two were samples. Anyway.. the point is that i have not used this mask as i should have. So i applied it on my face and let it sit for 15 minutes. Right when you apply it you feel a tingly sensation which is common with mud masks, but after you rinse it off, your skin is really soft and smooth.
RO:

Cat timp actiona masca de namol citeam cartea cu numarul 4 din seria The Wheel of Time de Robert Jordan si ma relaxam dupa o zi lunga de munca.

Dupa ce mi-am curatat tenul de masca de namol, am aplicat pentru 10 minute o banda pentru puncte negre. Eu am o problema grava cu ele si oricat ma chinui nu pot scapa permanent de ele.Mereu revin.

EN:

As i was letting the mud mask do it's thing, i was reading the fourth book from the series The Wheel of Time by Robert Jordan and i was relaxing a bit after a long work day.

After i cleansed my face of the mud mask, i applied a black head strip for about 10 minutes. I have a serious problem with them and no matter how hard i try, they always keep coming back.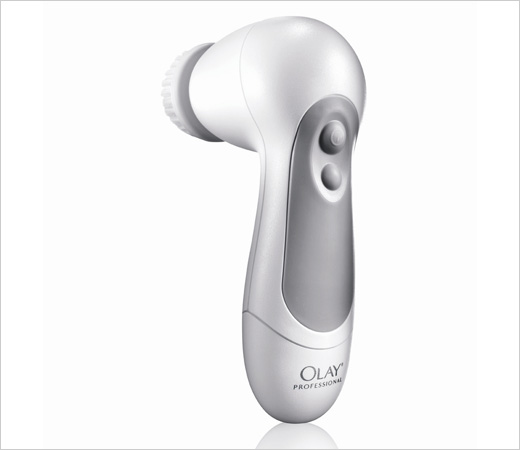 RO:

Pentru par a fost putin mai simplu. Am folosit samponul Elseve de la L'oreal Paris in cutie portocalie si balsamul Aussie 3 minute miracle. 

Dupa ce mi-am uscat putin parul cu prosopul, am mai aplicat pe varfurile parului putin ulei de la Macademia si eram gata 🙂

EN:

For the hair i went easier. I just used a L'oreal Paris Elseve orange shampoo and the Aussie 3 Minute Miracle conditioner.

After i towel dried my hair, i applied some Macademia hair oil on the ends and i was done 🙂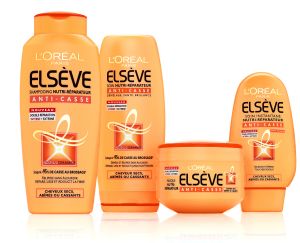 Kisses,
Oana